What you need to know about our International Admission
---
Broad Concept Hub is a Nigerian-based educational consulting firm that offers assistance, administrative guidance, professional support, and motivation to Nigerian residents/students aiming to school or further their education in the UK, US, and Canada.
Broad Concept Hub is known for the detailed and painstaking Value-added services she offers to her numerous students and this has been the factor responsible for seamless referral and the plethora of recommendations she keeps getting from past and successful students.
Do You Want to Study Abroad?
The quality of work is extremely important to us. We are committed to timely quality service delivery and we have maintained a continuous desire to deliver quality service to our esteemed clients.
Fill out our appointment form and our highly experienced team will contact you shortly.
Discuss your desired universities and courses with us. We will inform you of the requirements, scholarship opportunities and career prospects available to you.
Our team will help you with arranging all forms and paperwork. Once everything is ready, we will submit your application to the university.
No matter your destination, we will help in getting in your visas and making sure you have no travel issues to your university of choice.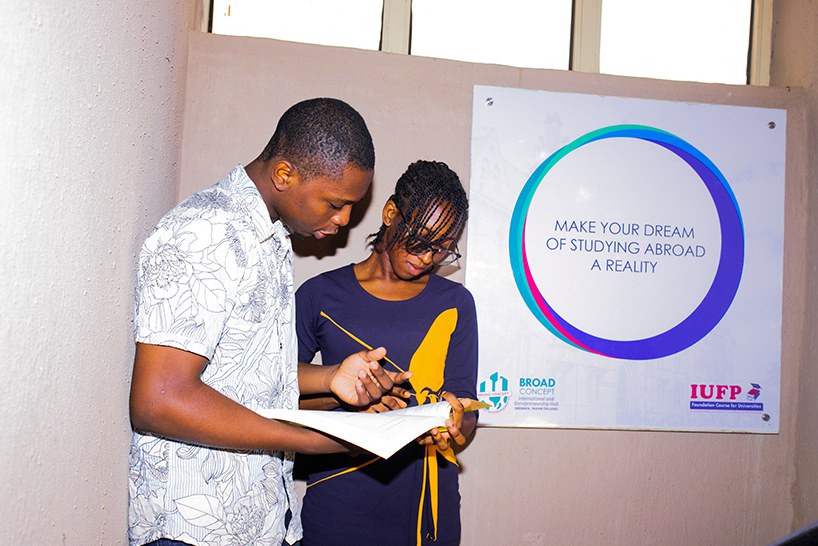 ---
OUR MARKET & ACHIEVEMENTS
Our target market is individuals between the ages of 18 and 64 in Nigeria, West Africa and Africa at large that are considering migrating to the UK. The data displayed, shows the statistics of individuals in this age range. We are currently still servicing the Nigerian market and we look forward to diversifying to the larger market in the nearest future. There are over 200 million people in Nigeria, with an estimated 65% between the ages of 18 and 64 years. Boldly we can say we will fill up the entire slots allotted by your school to international students yearly and possibly still ask for more… Without mincing words, we can confess that UK Universities qualify as the solution to many academic problems in Nigeria. The major programmes of Interest are the Post Graduate Programmes… i.e. Masters and PhD… And the minor programme of interest is the BSc.
We have worked with UK universities that possess sustainable standards and have successfully set them in the global arena, and this serves as the unmistakable motivation of most students to put in. When quality education is mentioned, the first picture that comes to mind is UK Universities. We have been in the business of getting Nigerian students admitted into UK schools over the years. In this just-concluded September/October Admissions season, we processed over 2000 admissions into various schools and successfully landed close to 1000 Visas.