BroadConcept
A Glance on Broad Concept
Education is the bedrock of development but unfortunately education in Nigeria is bisected with myriads of problems. Therefore many Nigerian students wish to have international touch in their academic journey. However, the major challenge faced by these students is their inability to easily secure admission into prestigious international universities of their choice.
In the light of the current realities of the 21st century, Broad Concept International and Entrepreneurship Hub seeks to equip individuals to use their heads and hands in order to become job owners rather job seekers and offer international programmes of high standard which provide students with a better grounding and preparation for degree studies in institutions across the globe.
READ MORE
What makes us outstanding
To deliver practical based knowledge and competitive skills in the area of entrepreneurship with predominant relevance nationally and internationally.
Years of academic excellence, we know what it is to teach, train, equip and introduce student's to better learning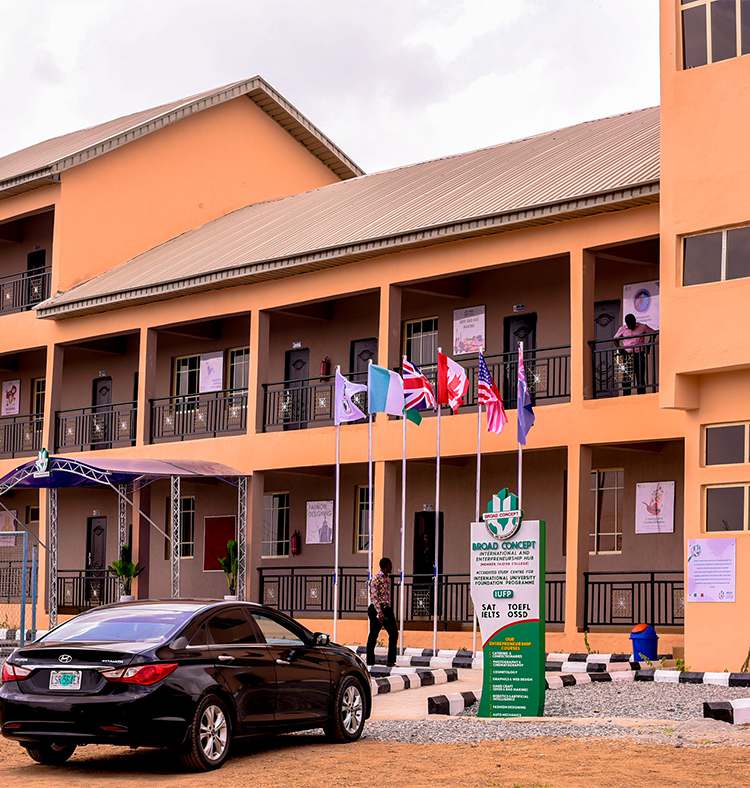 *Post-secondary school students.
*Students of tertiary institutions.
*Graduates.
*Working class.
*Long term program is only for Taidob college students.
*Short term program is for other categories of trainee (secondary school students from other schools, graduates, undergraduate, the working class, the elderly).
Our Personnel